SUPPORT
If you need any help, have any question, comment, or suggestion, we want to hear from you.
Please enter the details of your request in the support form below.
We will respond as soon as possible.
You can also reach out to us at:
---
FAQ

Do I need After Effects to use After Toolkit?
Yes, After Toolkit is a set of tools for After Effects. You will need to have After Effects CC2020 or a later version to be able to install and use it.

I cannot launch After Toolkit, it shows an empty panel
Make sure "Allow Scripts to Write Files and Access Network" is checked in Preferences > Scripting & Expressions.


I cannot play preview videos because of a missing codec
In order to play the assets' video previews, you need to install the HEVC codec extension for Windows.
Click on this link to install it:
https://www.microsoft.com/en-us/p/heif-image-extensions/9pmmsr1cgpwg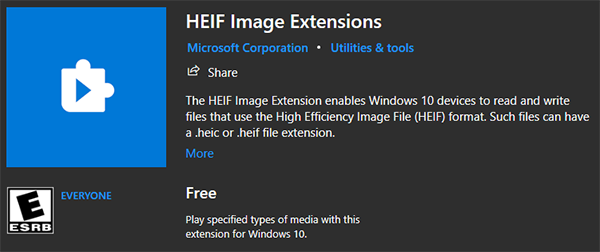 
Videos loaded through After Toolkit have green frames
If some assets look solid green, try disabling your hardware accelerated decoding. Go to
Edit > Preferences > Import
and uncheck the
Enable harware accelerated decoding
box under the
Video Footage
section.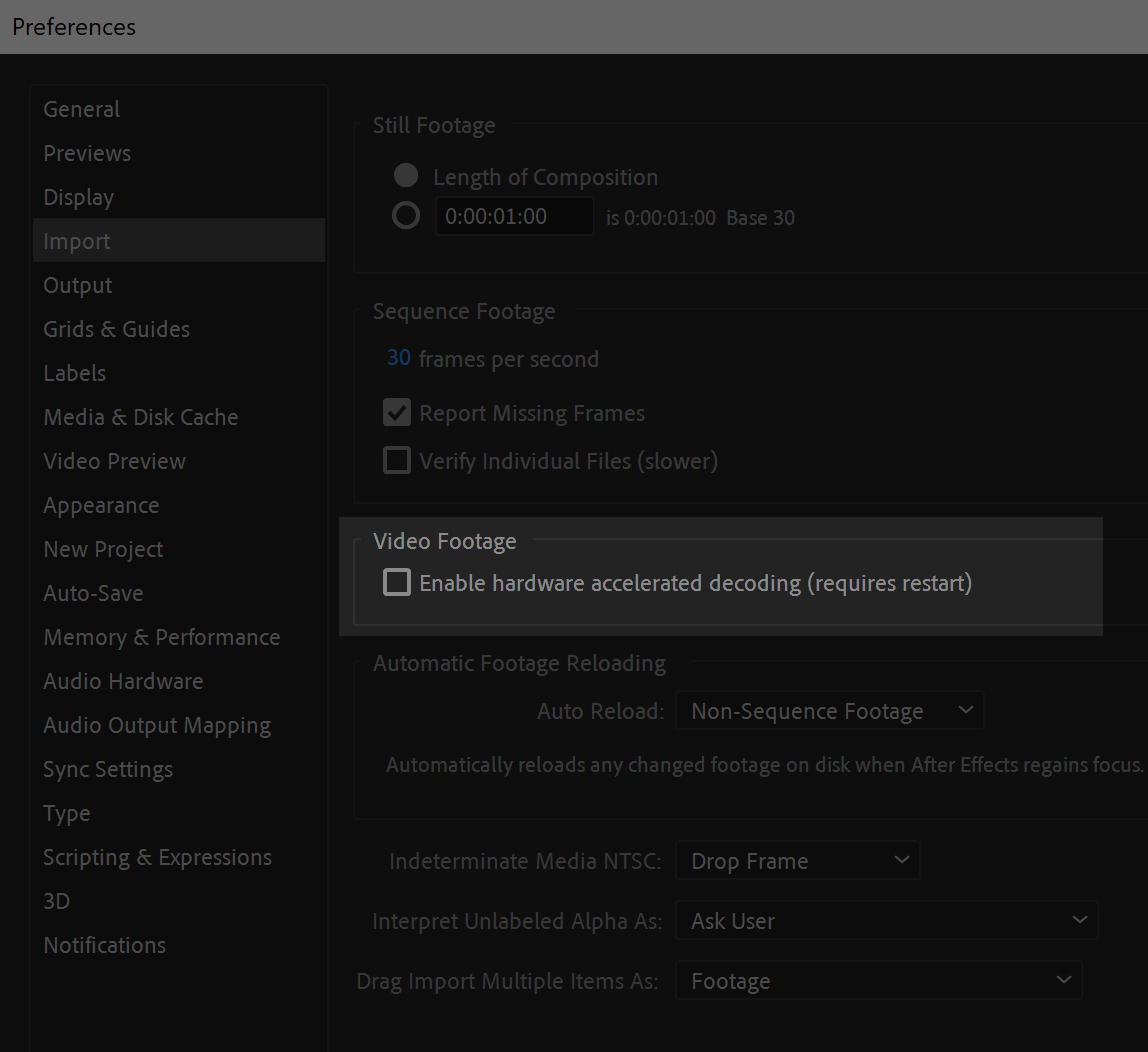 
Where do the video assets come from?
All of our video assets were created by us, exclusively for these Asset Packs.
You won't find them anywhere else.

What if a tool included in After Toolkit doesn't work for me, or has a bug?
Just use the form above and describe the issue you are encountering. We'll do our best to solve it as fast as possible. You can also send us a message to
or use our
Support Form
.

Can I use the tools and assets in multiple commercial projects?
Yes. All video assets are royalty-free and can be used in one or multiple projects by their owner. You are not allowed to sell them separately or present them in a way that implies you created them, though. For more information, check out our
License Agreement
.

Once I install After Toolkit, do I get automatic updates?
After Toolkit automatically detects available updates and will notify you if there is one. Clicking on the notification will download the latest version of After Toolkit.
Content of each update is published at the bottom of
After Toolkit's landing page
.

Can I get a custom tool or a custom asset made?
We don't usually create custom tools or assets, but if you fill out the support form above and describe your request, we will do our best to answer your needs.

Can I request a custom version of one or multiple tools to fit my project?
We don't usually create custom scripts, but if you fill out the support form above and describe your request, we will do our best to answer your needs.
We are definitely open to feedback and suggestions, if your script request would improve After Toolkit, we will do our best to implement it in a future version.